Minister Simon Harris announces funding for Kerry College
The Minister for Further and Higher Education, Research Innovation and Science, Simon Harris visited Kerry College Monavalley and Listowel Campuses on Monday 3rd October to announce a very significant investment of funding under the FET Strategic Infrastructure Upgrade Fund for the College.
The investment in the Monavalley Campus will see a new apprenticeship training building established at the site and will facilitate the expansion of carpentry, joinery, electrical and pre-apprenticeship courses as well as providing additional car parking spaces on site.
In the Listowel Campus, funding will oversee the upgrade and extension of the new campus.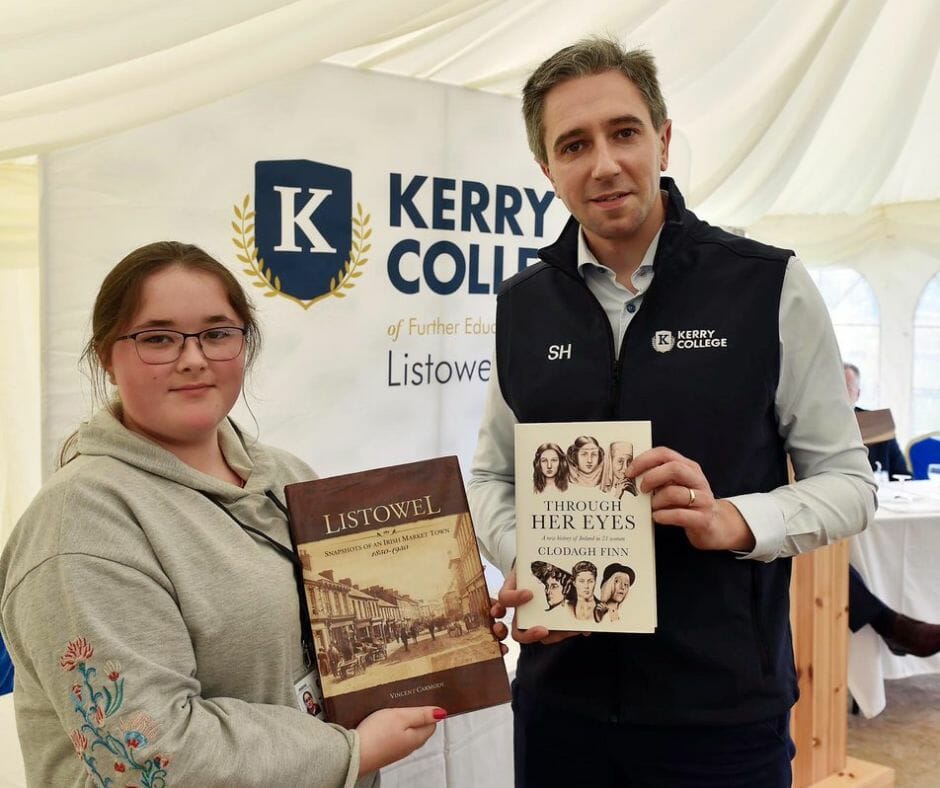 These new facilities will form part of the fully integrated Kerry College FET Campus infrastructure and will assist the growth of education and training in Tralee and the North Kerry area. Many future learners and apprentices from across the country will benefit from these new facilities as will the local and regional economy.
This week's announcement by the Minister will enhance Kerry College training capacity and increase our campus profile from a national context.